Wednesday, November 10, 2010
Posted by Michael Knutson in "HP Laptops & Netbooks" @ 01:00 AM
"The HP Mini 5103 netbook is the latest business class netbook from HP, continuing on the style and design of the HP Mini 5102 (review), offering users a very portable package with more durability and extra features than we typically see in a netbook. The price is a bit higher for these extra features, but well worth it for netbook purchasers who plan to use the small device for business."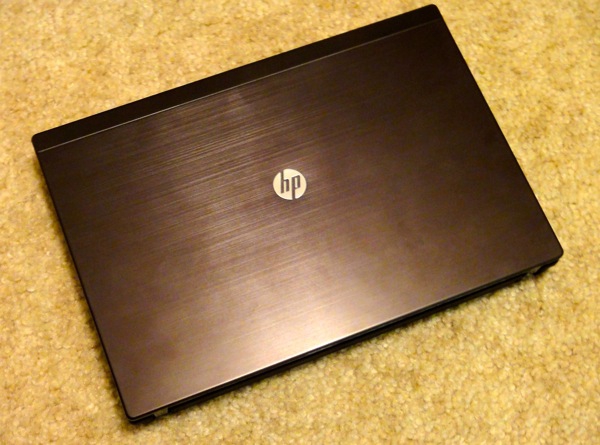 HP has a great looking successor to the Mini 5102 here, with an optional capacitive touchscreen that can be greatly enhanced by Mirabyte Frontface, an optional carrying handle ($29), an all-metal chasis, a very excellent spill-resistant keyboard, an option ($25) for a 1366x768 screen (1024x600 is standard) that is viewable outdoors, an option for a dual-core Intel Atom N550 processor, lots of ports, and an option for a 6-cell battery ($25) that HP rates at 10 hours of usage. Negatives reported include a small touchpad, and a fan that runs quite a bit.
Pricing starts at $399, but expect the price to jump as options are added. I built a test configuration for what I'd typically order (no touch screen), and the Atom N550-equipped model starts at $542, with a few upgrades went to $702, and swapping the hard drive for an 128GB SSD (+ $325) brought the price to $1027. All things considered, not a bad price for what you get.
---