Monday, October 31, 2011
Posted by Jason Dunn in "Digital Home Talk" @ 09:00 AM
Intel's second generation Core i-series processors, referred to by us geeks as "Sandy Bridge CPUs", brought with them a significant boost in overall processing power. What really got me curious though was Intel's QuickSync technology. Intel has a page on their Web site that talks about this technology, but I wanted to dig deeper so I reached out to Intel Canada and Joe Ellis, Market Development Manager for Intel Canada, responded.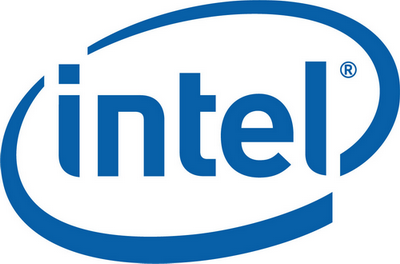 DHT: A key feature in the second generation of Intel Core processors, known as Sandy Bridge CPUs in the tech circles, is the inclusion of an on-chip graphics processor. One of the benefits of this integration is Intel's Quick Sync video technology. Can you describe what Quick Sync technology is and how it works? Why is it better that a straight CPU-based video encode?
ELLIS: "Intel Quick Sync Video has often been described as "hardware acceleration" technology built into 2nd Gen Intel Core processors. This is partially correct. Traditional hardware acceleration has been enabled through software optimizations for general-purpose CPU resources otherwise shared with multiple PC functions. This approach was widely adopted with the first MMX instruction set in 1995, and resulted in much faster multimedia rendering and playback times - though often at the expense of other computing functions waiting for those same computing resources. Subsequent Intel CPU generations introduced ever more powerful instructions and architectural advancements to accelerate a variety of parallel tasks, but always using processor resources common to every task." Read more...
---