Monday, April 9, 2012
Posted by Craig Horlacher in "Android Software" @ 09:30 AM
"The latest one to hit today (1.0.3) promises expanded support for tablets and WiFi handsets, app installation on the SD card for storage-limited users and fixing an audio mute bug during capture."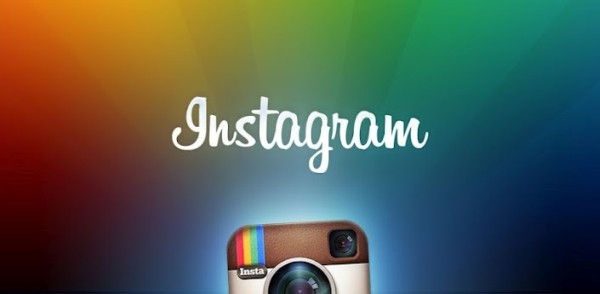 I'm not sure I can think of an App, maybe Angry Birds, that had as much hype as Instagram. Those who use Instagram seem to love it and that number grew a lot last week when it was finally released for Android. With the latest version including better tablet support and support for App2SD I'm sure the number of users will grow even more.
It's great to see a developer not just putting their product out there but responding so quickly to what people want and quickly releasing updates that address the issues.
---