Monday, February 6, 2012
Posted by Craig Horlacher in "Android Talk" @ 11:30 AM
"The last year has been a phenomenal one for the Android ecosystem. Device activations grew 250% year-on-year, and the total number of app downloads from Android Market topped 11 billion. As the platform continues to grow, we're focused on bringing you the best new features and innovations - including in security."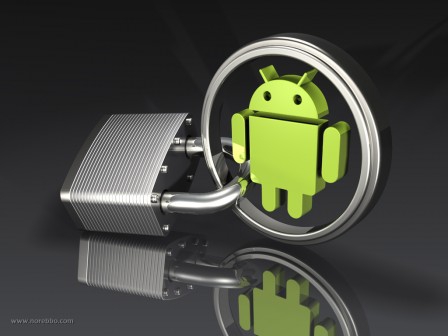 I've never had a problem with a bad app doing serious damage. The worst problem I had was an app that was giving me advertisements as notifications. It wasn't hard to find the app and after I removed it the notifications stopped. This blog post explains some of the safeguards that are in place to protect your Android phone. One thing they highlight is the "Bouncer" service that Google developed to scan the Android Market and look for bad apps. It's good to know that however bad this problem is on Android Google is taking it seriously.
Have you ever had a problem on your Android device caused by a virus or malware?
---